För mer info: robert@skillhunting.se eller 072-575 88 00

Software Manager FlatFrog, Lund
Help us re-imagine team collaboration! Companies world-wide are looking to a post-Covid future, combining remote work and office time. In this new 'hybrid' work reality, businesses need to get teams aligned, more than ever.
To meet this work life shift, we are investing heavily in our digital Whiteboard solution app, FlatFrog Board. There is a clear need for a fast framework allowing work from anywhere, at any time, enabling collaboration and structured meetings in the borderless office.
With new funding, we now seek a mission leader to front this product creation journey from grounds-up! The position as Software Manager is essential in helping FlatFrog re-imagine team collaboration. This is a high visibility, growth position that directly impacts our company vision.
Your mission, should you choose to accept it
You will be leading a tightly knit team of highly skilled software engineers, working with front-end, back-end and DevOps in what is essentially a start-up within FlatFrog. The team enjoys a high level of freedom, few processes but also the responsibility to deliver world leading solutions.
You work with the whole chain from innovation, development, test and deployment, leading the team on a daily basis making sure our product development is moving in the right direction – both from an organizational and a technology perspective. You are part of the senior leadership team in FlatFrog and communicate closely with executive management.
About you
Do you believe that problems are all about listening, drilling down into facts and solving issues together? Do you believe that agile development must be reinvented and fine-tuned over and over again? Have you discovered that your biggest asset as a manager is to help your colleagues and the team win? Do you find broad system technology with a lot of innovation extremely fun?
Well, then we need to talk!
For this challenge, you need good to great academic qualifications in Computer Science, Computer Engineering or a related technical discipline or have done something that demonstrates equivalent (or greater) talents and skills. You have a strong background and interest in modern SaaS product development, along with experience from distributed cloud-native systems. You have at least two years of experience in engineering management and managing agile software development. You are an excellent communicator, fluent in both written and spoken Swedish and English.
Are you seriously interested in helping us change how collaborative work is done in a hybrid environment? Improve end-user's ideation processes? Heck, even transforming entire workforces? Do you fit with the above qualifications? Then please apply promptly. We look forward to hearing from you!
Your application
Any questions? Please call Robert Särman at Skill Hunting, partner to FlatFrog in this recruitment. 072-575 88 00. Send your application to robert@skillhunting.se
About FlatFrog
WE ARE A PIONEER TECHNOLOGY PROVIDER FOR LARGE INTERACTIVE DISPLAYS, revolutionizing the world with our high performance patented technologies and applications. We lead the disruptive innovation around natural digital writing for large displays and continue to innovate with new interactive solutions for corporate, education and other segments.
--- Exempel på tillsatta tjänster ---

Teknisk Projektledare/Teknisk Samordnare
Konstruktionsansvarig
Konstruktör
---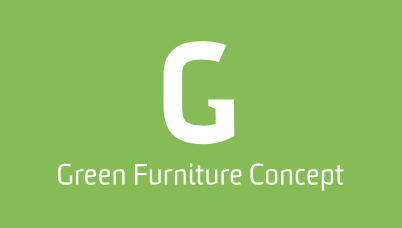 Area Sales Manager UK & Ireland

Area Sales Manager Nordics

Supply Chain Manager
---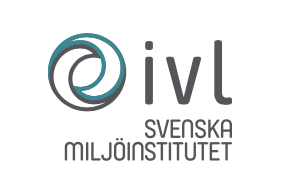 Gruppchef för hållbar samhällsbyggnad Malmö
---

CEO Kloosterboer Sweden AB
Technical Manager
---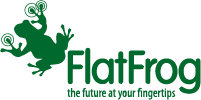 Manager Firmware & System Test, Lund
System Engineer
---

Development Manager to medtech market leader Atos Medical

Project Manager to Atos Medical in Malmö/Hörby

Design Engineer to Atos Medical
---

Front-end lead developer with a passion for UX to Modcam in Malmö

Technical relations lead to Modcam in Malmö/Sweden